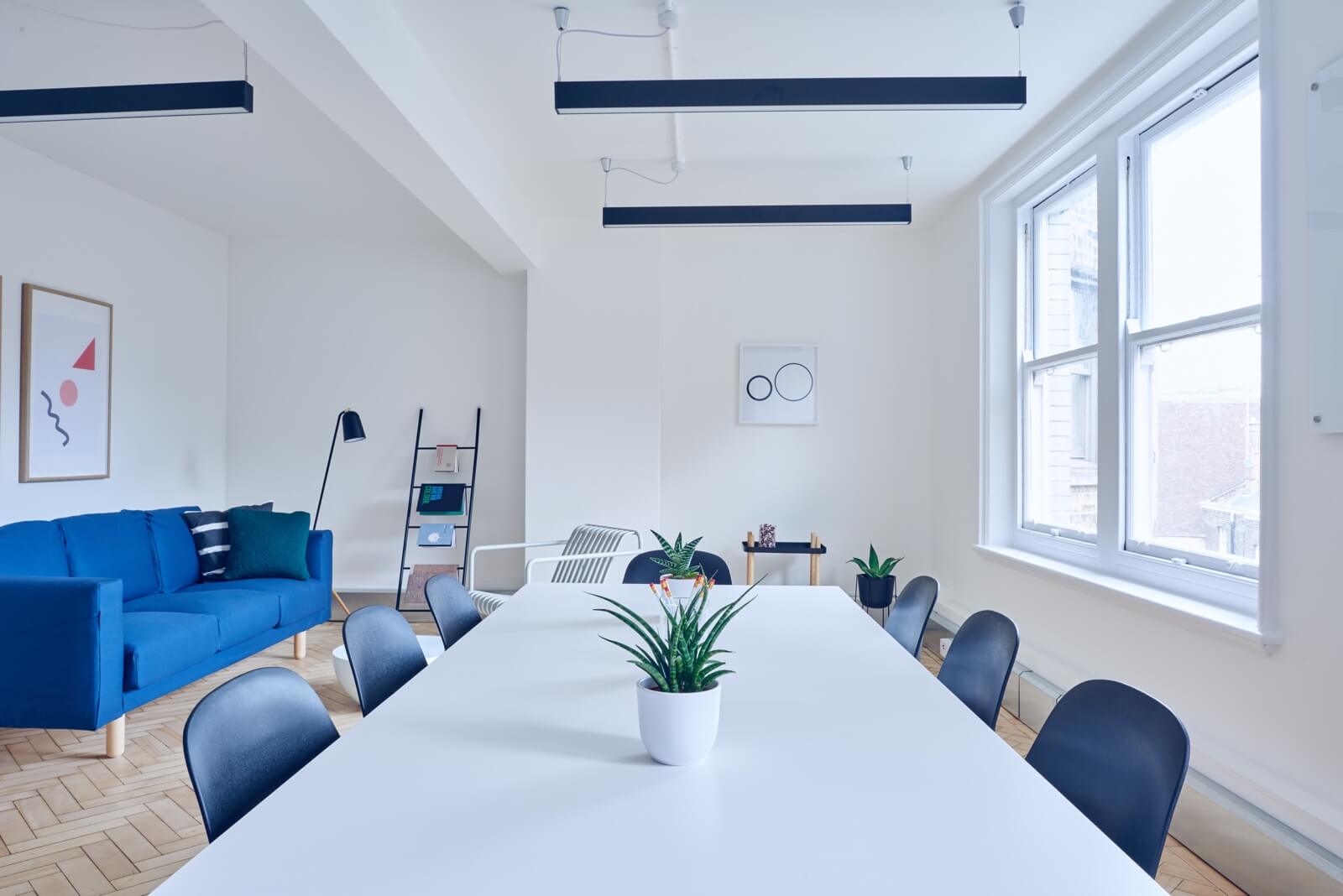 Launching Soon
We're preparing to launch soon.
Hit the form below and we'll let you know when we're live.
Tutti Toot Trumpet
The Tutti Toot Trumpet is a novel digital medical and musical device providing improved Airway Clearance Treatment compliance, robust infection control and real-time Positive Expiratory Pressure (PEP) measurement for patients with Cystic Fibrosis (CF), Chronic Obstructive Pulmonary Disease (COPD), Asthma and respiratory other conditions.
Globally, 70-100k people have Cystic Fibrosis (CF)6, 251 million people have Chronic Obstructive Pulmonary Disease (COPD), of whom 65 million have moderate to severe COPD7 and the World Health Organisation8 reports 339 million (including 6.2 million children) have asthma. In the UK disease prevalence of CF is 10,509 9
The UK Department of Health records at least 835,000 people with COPD whilst the British Lung Foundation consider that this number may be up to 1.2 million. The prevalence of asthma in the UK is 5.4 million (including 1.1 million children) according to Asthma UK10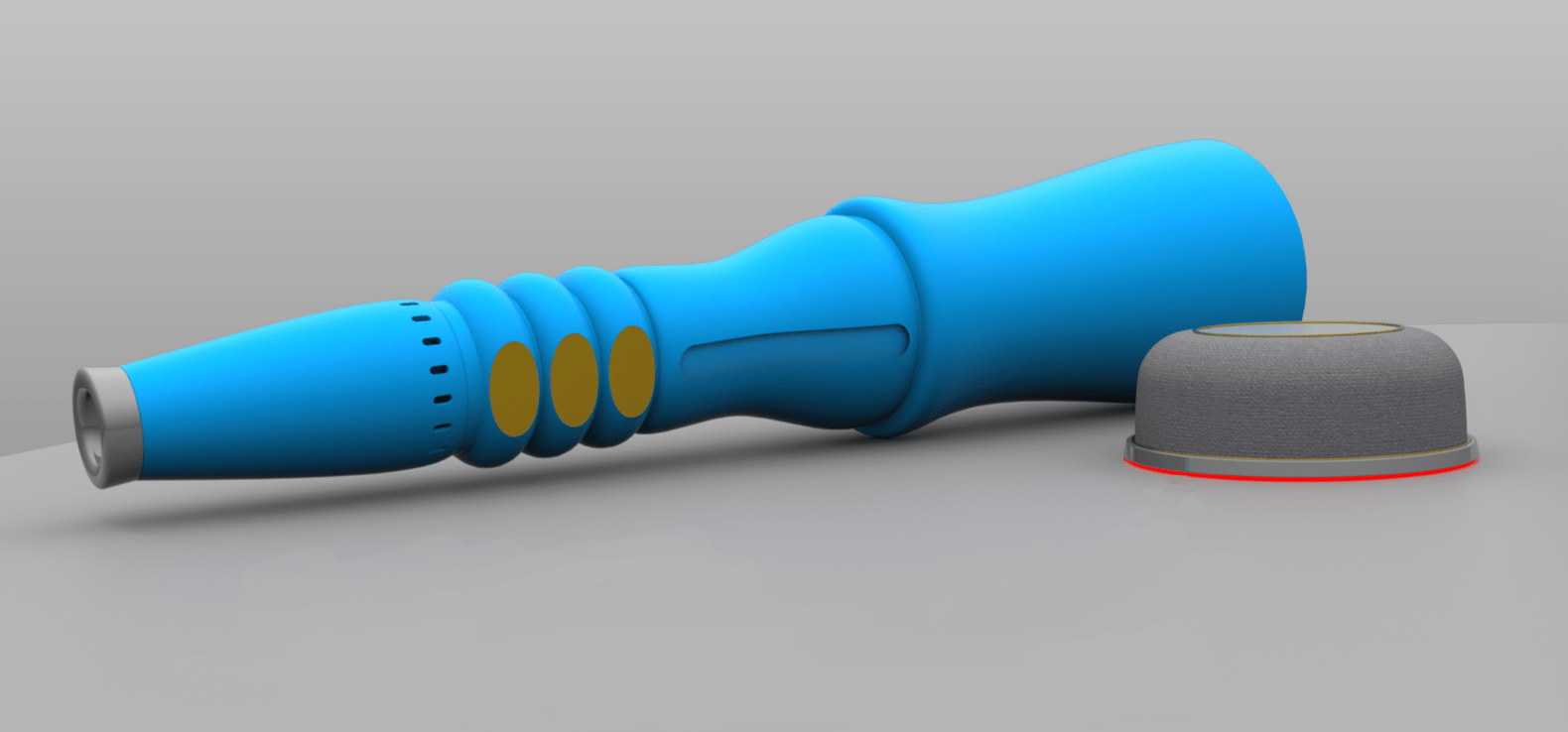 6 https://www.cff.org/What-is-CF/About-Cystic-Fibrosis
7 https://www.who.int/news-room/fact-sheets/detail/chronic-obstructive-pulmonary-disease-(copd)
8 https://www.who.int/news-room/q-a-detail/asthma
9 https://www.cysticfibrosis.org.uk/what-is-cystic-fibrosis/faqs#How%20common%20is%20cystic%20fibrosis
ACT aims to release sticky, thick mucus from the lungs. Patients are recommended to attempt ACT using current PEP devices twice a day. It is a laborious process and clinicians report significant non-compliance in children1 and adults 2 3
1 (Modi et al (2006) A multi-method assessment of treatment adherence for children with cystic fibrosis J Cyst Fribros 5 (3) pp177-185)
2 (Conway et al (1996) Compliance with treatment in adult patients with cystic fibrosis Thorax 51 pp29-33
3 Flores et al (2013) Adherence to airway clearance therapies by adult cystic fibrosis patients Respir. Care 58(2) pp 279-285)
How we are helping
Tutti Toot Ltd aim to address the noncompliance of current ACT/peak flow devices by a) providing connectivity to patients, parents and clinicians with output results, b) providing immediate feedback on ACT/PEP and musical performance and adherence, c) offering the ability to connect to a community of other users d) offering the opportunity to link ACT to the learning and performance of music and e) Gamifying the Tutti Toot Trumpet (similar to 'Guitar Hero'), using different platforms for different groups of patients.
Phase 1 - Tutti Toot Trumpet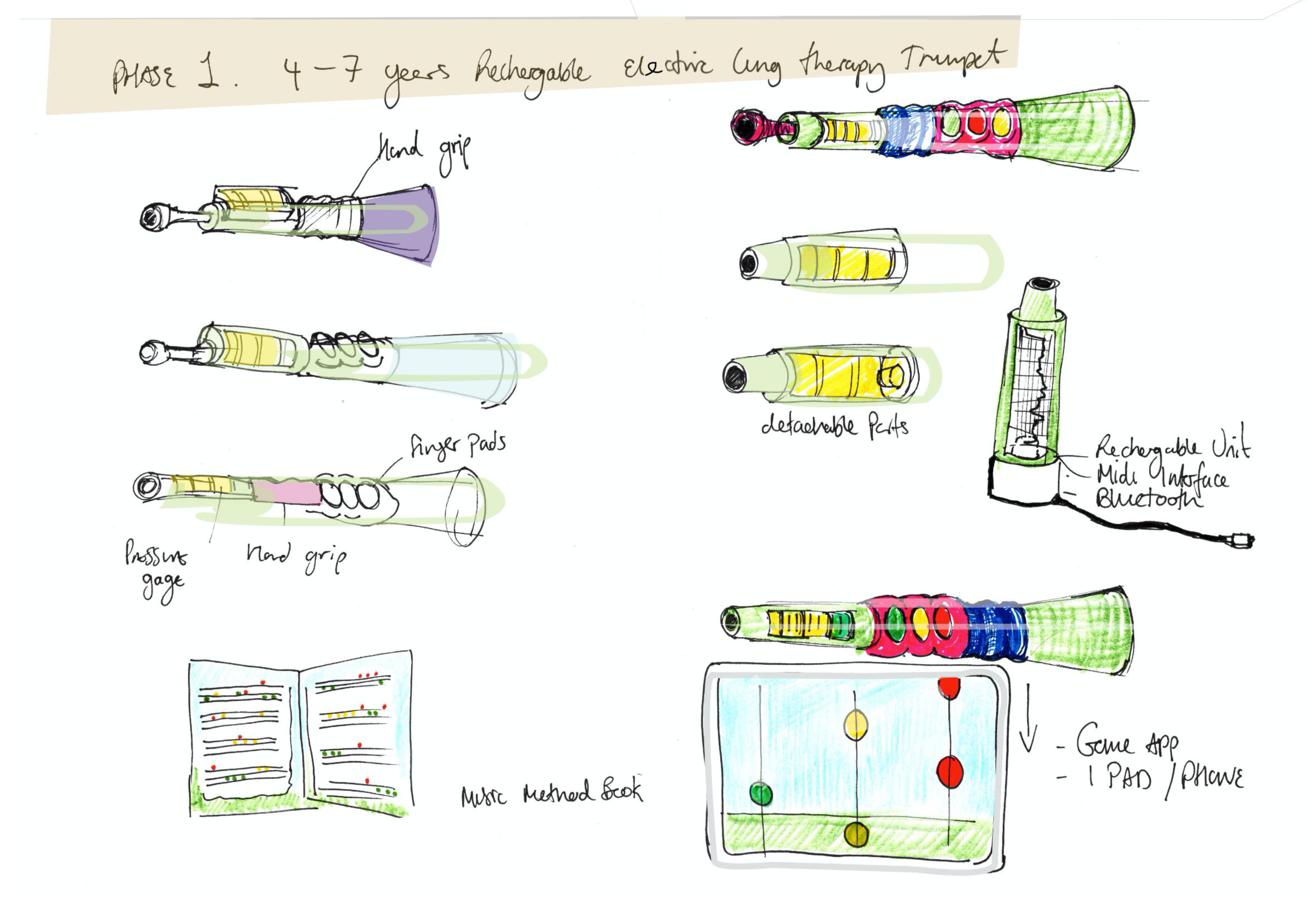 A specialised easy play trumpet measuring real time lung pressures, lung capacity and performance. Designed for younger children, creating a learning gateway and therapeutic pathway.

Gain greater compliance to conventional airway clearance treatments as its effective, creative and fun! Users learn to play a real musical instrument, therefore normalising daily therapy.

A modified variation is being developed for adults with COPD.
---
Phase 2 - Tutti Toot Trumpet
Public Engagement
Tutti Toot are passionate about raising awareness of chronic respiratory diseases, through interactive public art installations and outreach projects with schools and community groups.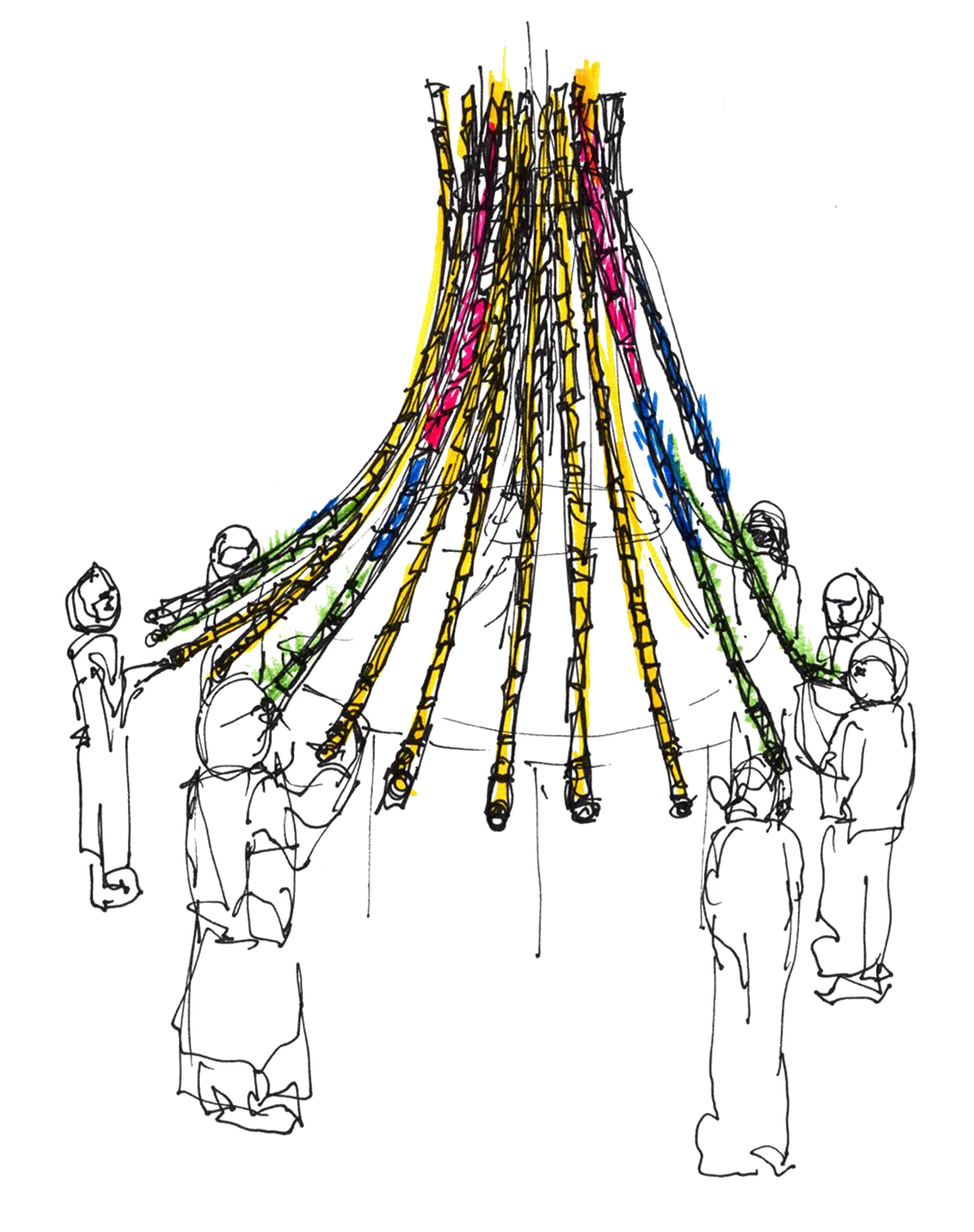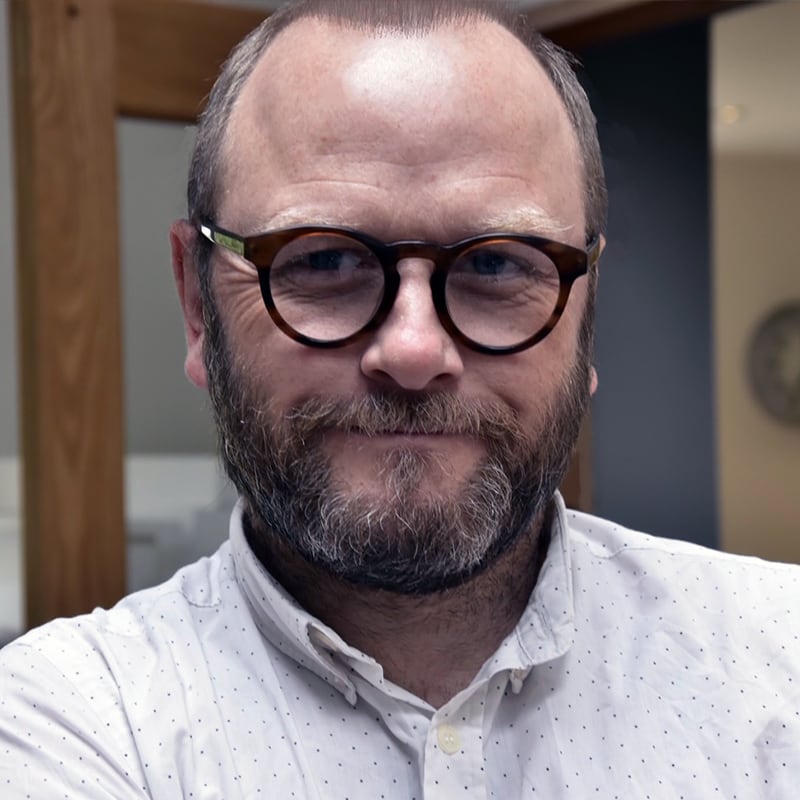 Ben Storey
Co-founder & CEO
Ben was diagnosed with asthma as a child and took up playing the trumpet on the recommendation of his doctor (which led him to becoming a professional trumpet player).
He is also Assistant Head of Junior Programmes at the Royal College of Music and has key skills in team, project and budget management, presenting, teaching and workshop leading and he has expertise in creative planning and delivery of quantitative and qualitative projects and evaluations. As a professional trumpet player, Ben has played with some the UK's finest orchestras, in the field of pop music and West End productions. He is a composer, arranger and teacher.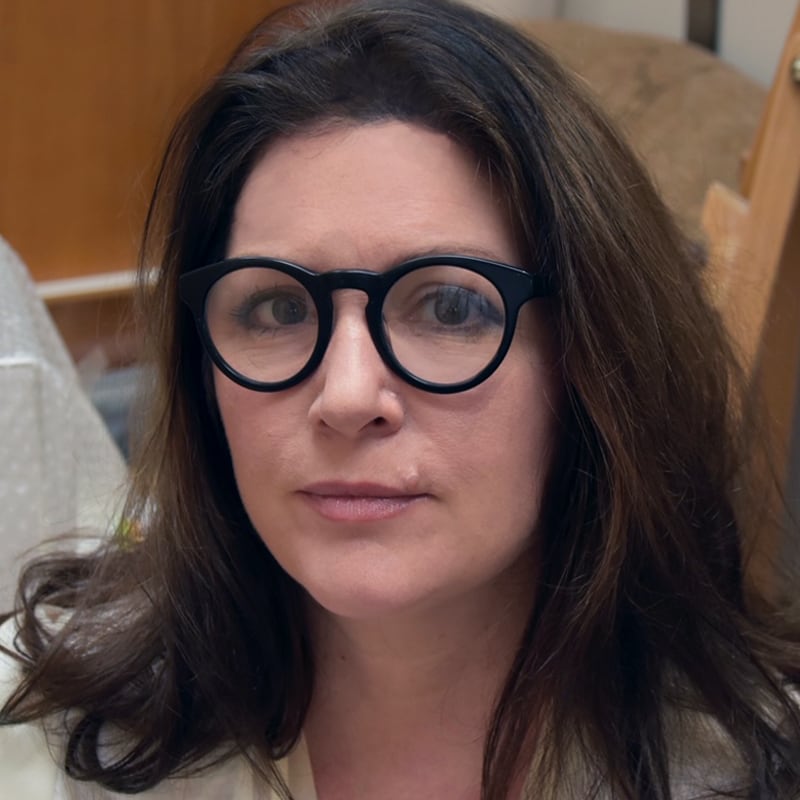 Gayle Storey
Co-founder & inventor
Gayle Storey is a fine artist, inventor and collaborator, working within the fields of science, technology and art. Her Studio is located in the chilterns where she practices sculpture, printmaking and painting. Gayle has key skills in 3D design, project management, presenting, teaching and workshop leading. Experienced creating, managing and delivering interdisciplinary funded projects and collaborative programmes.. Studying at UCA, MA in Fine Art, receiving Distinction and Bath University for BA in 3D Design Ceramics. Gayle also achieved a PGCE from Greenwich University. Gayle is an ambassador for neurodiversity as she has dyslexia. She was Artist in Residence on the TestBeds program at the University of Bedfordshire, and her recent 'Bio Orchestra' project was funded by Arts Council England.
Our partners
Here's who we happily work with.
Tutti Toot forges interdisciplinary collaborative working across science, design and the arts
Only by bringing together this expert team and collaborators in this project can we be certain of developing products to fit regulatory strategies and address gamification, engagement, feedback, and infection control measures.
Contact us
Please complete the form below and we will get back to you.

---